Saturday
November 21, 2020
9:00 a.m. – 5:00 p.m.
EMS Training Center
122 South Van Brunt Street
Englewood, NJ 07631
---
Back to calendar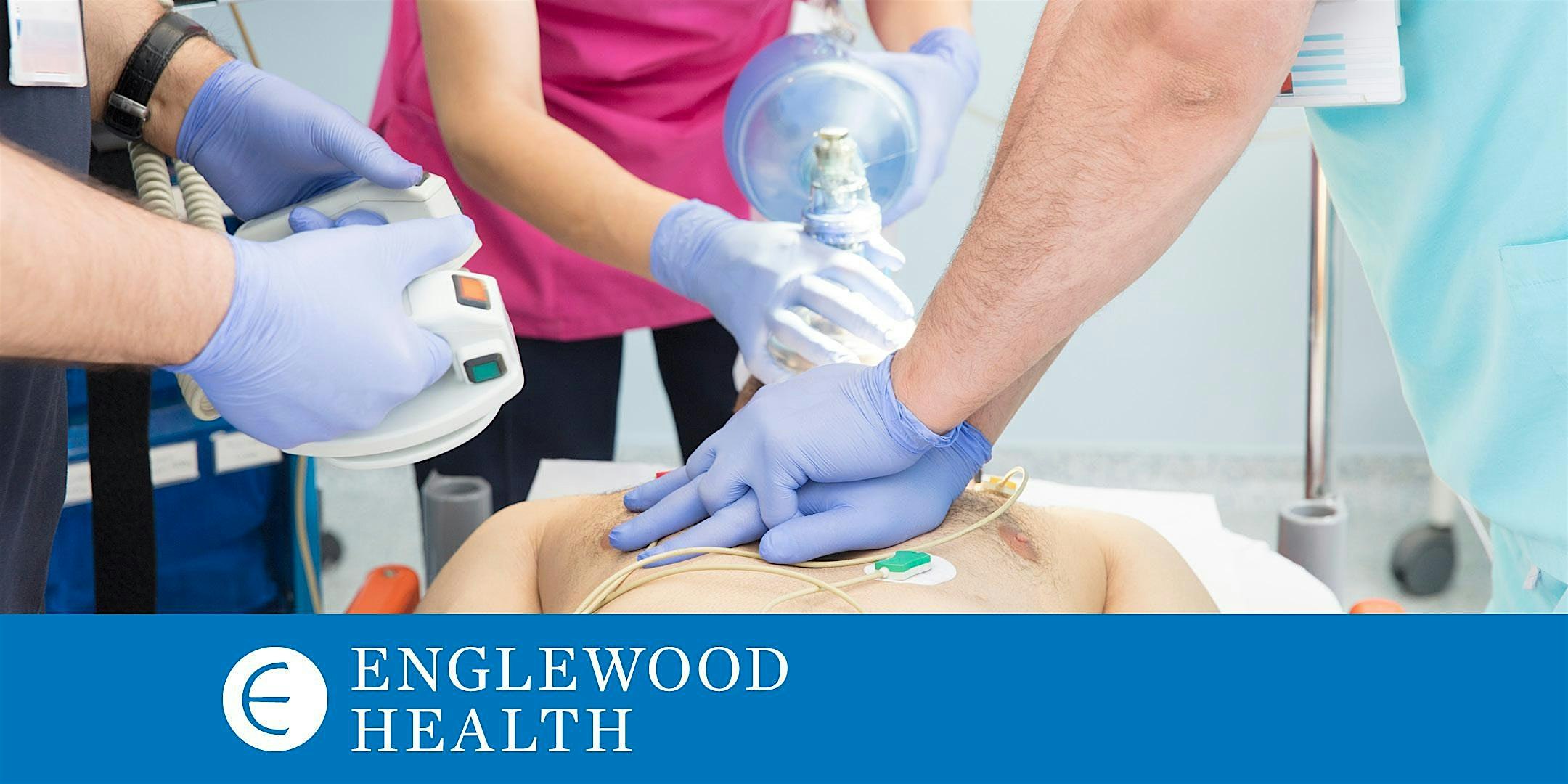 Hyrbid course for paramedics and nurses only.
This AMLS (Advanced Medical Life Support) Hybrid Course is for paramedics and nurses only. Students are responsible for the cost of the books and the 8-hour hybrid portion, prior to the 8-hour in-class portion.
Fees and Registration
$125 for the course
Englewood Health Employees receive a discount for this course. Please email amy.kaplan@ehmchealth.org to receive the discount code prior to registering.
Questions?
Please contact amy.kaplan@ehmchealth.org for more information.
Back to calendar