Tuesday
August 17, 2021
12:00 p.m. – 1:00 p.m.
This is an online event.
---
Back to calendar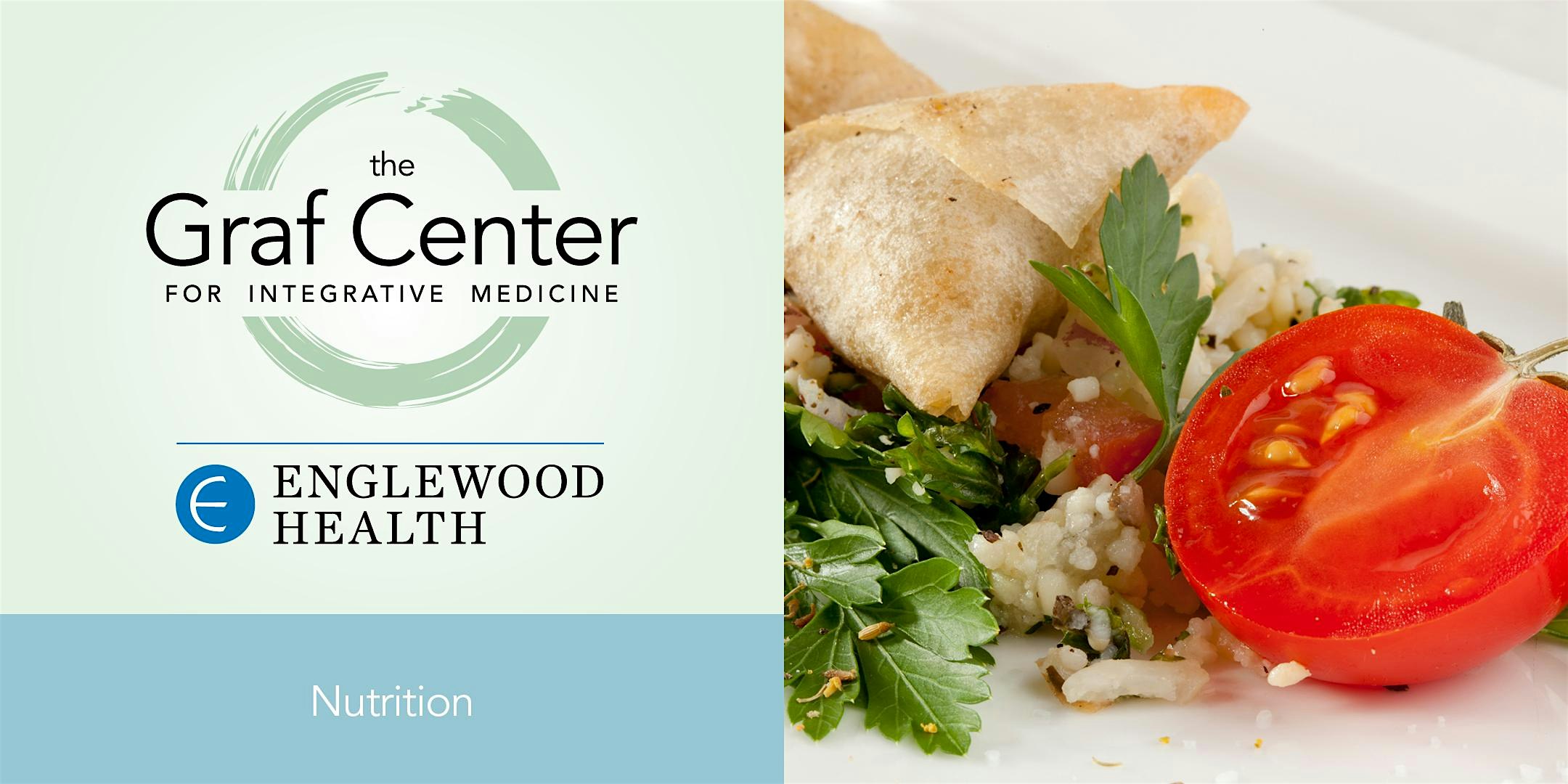 Learn how to transition to an anti-inflammatory diet.
Part of the Summer 2021 Nutrition Webinar Series
Chronic inflammation can lead to serious health issues including cancer; autoimmune disorders; cardiac and pulmonary conditions; obesity; and type 2 diabetes. Learn how to adjust your diet to eat more of the foods that fight inflammation and less of those that can exacerbate it. The Mediterranean diet uses a structured plan to guide you through you anti-inflammatory journey. And summer is the perfect time of year to get started, with an abundance of fresh seasonal fruits and vegetables—and plenty of seafood—to choose from.
Led by
Robin DeCicco, Integrative Medicine Nutritionist
The Graf Center for Integrative Medicine
Fees and Registration
FREE.
Zoom meeting information to follow in your order confirmation.
Online registration closes on Tuesday, August 17 at 11:30 a.m.
If registration has closed, please email or call us directly to register.
grafcenter@ehmchealth.org
201-608-2377
Back to calendar