Monday
March 6, 2023
1:30 p.m. – 2:20 p.m.
This is an online event.
---
Back to calendar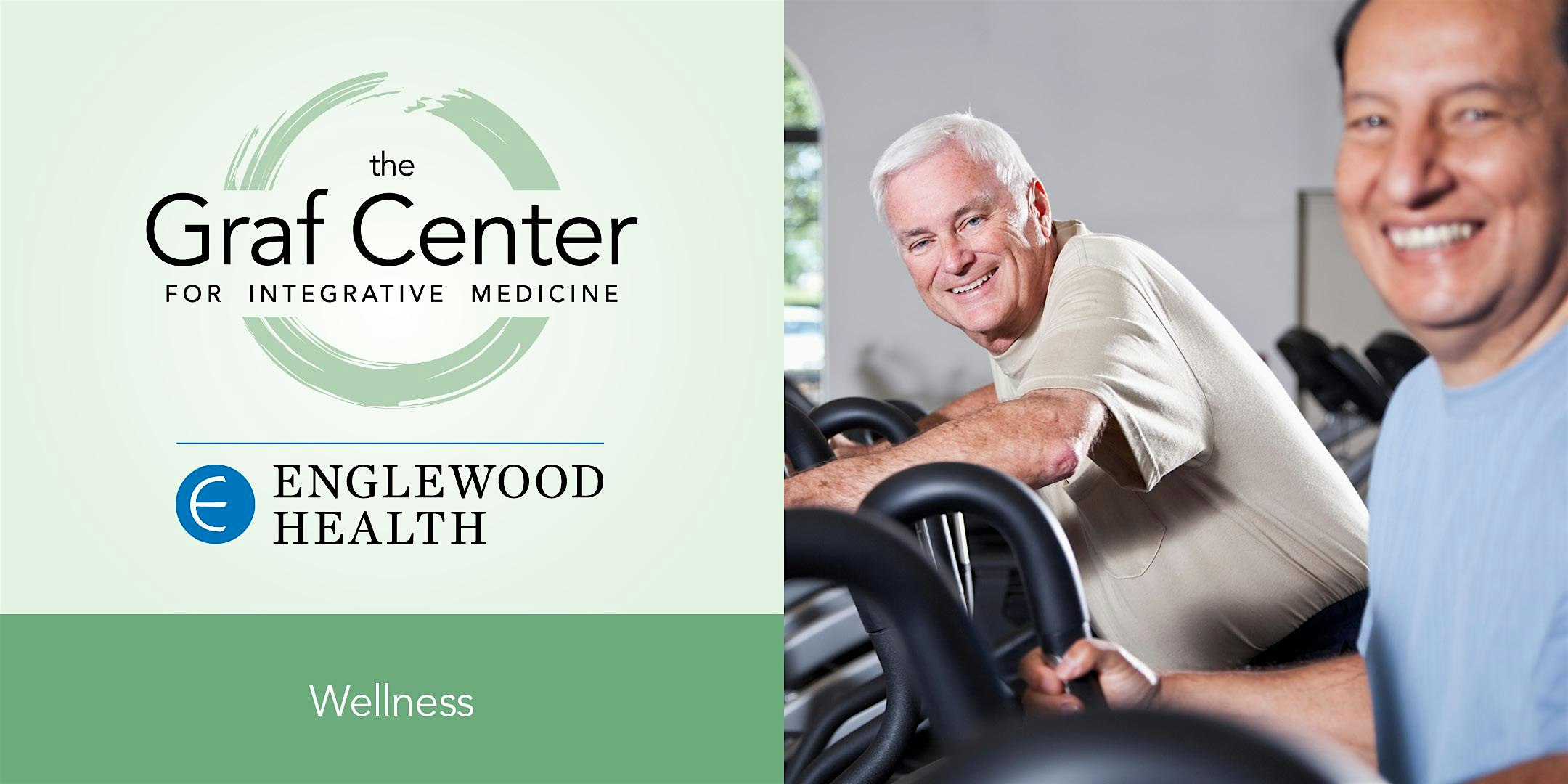 Learn how staying active can keep your heart healthy.
Join us during American Heart Month to build a regular exercise routine and learn how staying active can keep your heart healthy. During this 50-minute class, our instructor will incorporate cardiovascular fitness, strength training, and flexibility. All levels welcomed. Mat or chair required. Dress comfortably and have water available.
Led by
Sonia Solomon, BS, ACE-CPT
Graf Center for Integrative Medicine
Fees and Registration
$40 for 4-week series
*Preregistration required*
If you have a heart condition, medical clearance from your physician is required for participation.
Zoom Meeting information to follow in your order confirmation.
Online registration closes on Sunday, March 5 at 1:30 p.m.
If registration has closed, please email or call us directly to register.
grafcenter@ehmchealth.org
201-608-2377
Back to calendar