Monday
December 7, 2020
11:30 a.m. – 12:30 p.m.
ALL DATES
Graf Center for Integrative Medicine
Englewood Health - Main Campus
350 Engle Street
Englewood, NJ 07631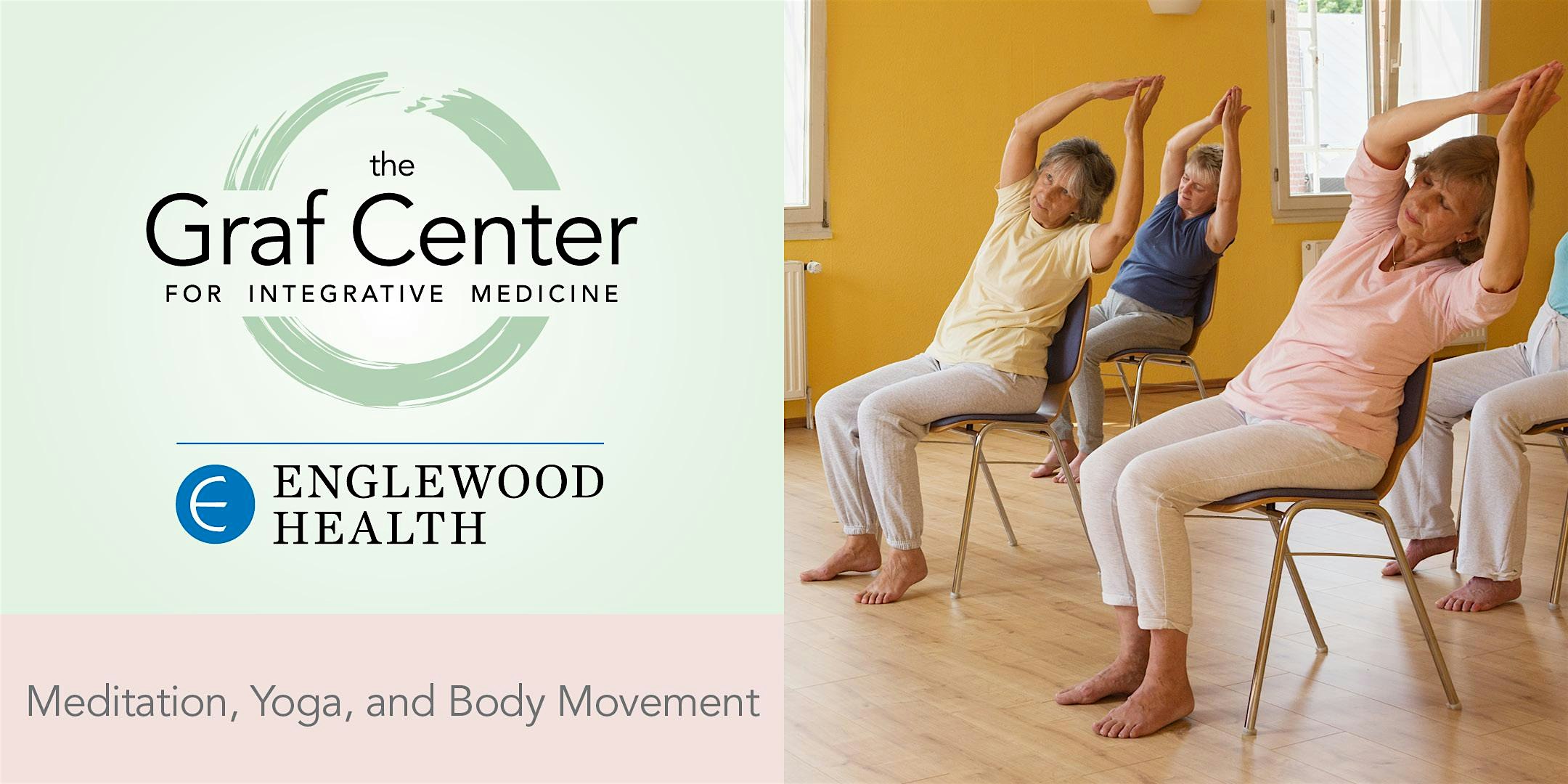 For patients recovering from a heart attack, angioplasty, heart surgery, heart or lung transplant, and patients with chronic obstructive pulmonary disease, angina, and other related conditions. Participants will use a chair for seated poses and as a prop for standing poses.
Made possible with the support of, and taught by, Kula For Karma, a nonprofit organization whose mission is to offer yoga to those who have been challenged by difficult circumstances.
Fee: Free
Free valet parking.
***Preregistration and physician clearance required.***
Instructions for obtaining physician clearance provided in order confirmation.
Online registration closes 24 hours before the class.
If registration has closed, please email or call us directly to register.
grafcenter@ehmchealth.org
201-608-2377
Back to calendar